Its been this post going around on Facebook about listing 10 albums.. ..
In your Facebook status, List 10 albums and/or CD's that have struck a chord with you during your life. They don't have to be the best selling or ones that had lots of hits. Just ones that have touched you in some way. In no order. 
It was a challenge.  I've heard so much music.. many albums that have impacted my music interest. BUT.. I managed to pick a great 10 albums that fit the description of the post.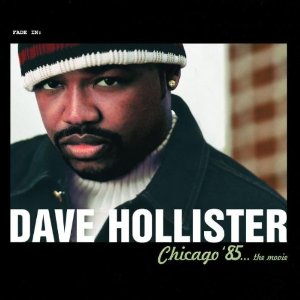 This list of 10 may not be the best.. although some of those are in my favorites. But its a great list of albums that I grew up loving then and now.